Former WWE diva, dancer, model, and actress Stacey Keibler popularly known as the "Legs of WWE," is one of the most captivating names in the business, and most of those who followed the WWE right from the early 2000s can testify to that. Her Smackdown debut on the WWF in 2001 alongside Shane O' Mac was a blast as the "Legs of WWE" featured as a heel character in the Alliance to distract Rhyno, which of course, cost him the match against "Test," whom she later dated both on-screen and off-screen.
Stacy Ann-Marie Keibler Childhood & Early Years
Stacy Ann-Marie Keibler was born October 14, 1979, in Rosedale, Maryland. Stacy was an only child from Gary and Patricia Keibler, who reside in Kentucky. She was born very skinny, and this prompted her interest in dancing and modeling. Her parents enrolled her at the Jean Kettel Studio of Dance at three when she took jazz, ballet, and tap-dancing lessons.
She was bound for the spotlight, and soon enough, she started modeling at the age of six, appearing in a lot of major commercials. With this level of popularity at such a tender age, she entered the American Federation of Television and Radio Artist (AFTRA) and Screen Actors Guide (SAG), all at the age of 10.
She went to St.Clement Mary Hofbauer School in Rosedale, where she won the title of Miss Maryland Pre-teen in 1990. She later joined the Catholic High School of Baltimore, where she finished her high school education in 1997.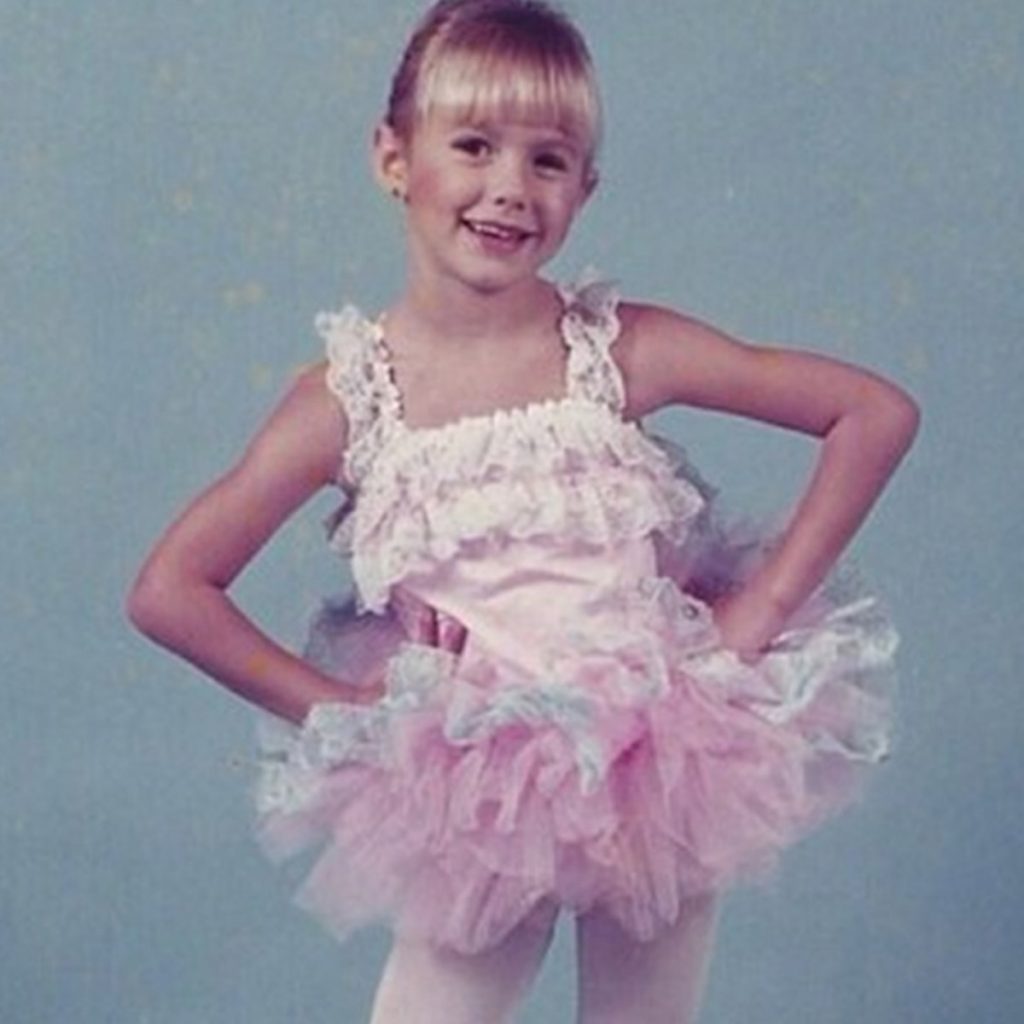 With high-school practically over, she entered Townson University in the Baltimore county of Maryland on a Partial scholarship. She graduated with a 3.7 GPA in mass communication – no wonder she loved the big crowds of the WWE. With her education all wrapped up and the whole world at her disposal, she began to explore, and this brought about her fame, which is well etched in the sands of history.
Stacy Early Career
With college done and dusted, it was time for a career, and with her good looks and physique, she was definitely not settling for the usual 9-5. In 1998 when Stacey was 18 years of age, she auditioned to be a cheerleader for the Baltimore Football Team even though she only did it to please her father.
Seeing many other ladies at the audition changed her mind, and she thought it would be cool if she were to be one of the twenty selected cheerleaders. She knew little to nothing about football and made her believe that she would not be selected, but she was too good a package to be rejected.
With her cheerleading career starting in 1998, she also had her film debut in the same year, appearing in an uncredited role in John Water's film, "Pecker." The year after, she appeared in another uncredited role in the movie "Liberty Heights." The year 1999 was a busy year for her, and she went on to audition for the Nitro Girls Dance team competition in World Champion Wrestling (WCW), where she beat 300 girls to the top spot prize money of $10,000.
In 2000, she started performing dance routines under the name "Skye" on Monday Nitro, the flagship show of the WCW. With Nitro Girls breaking up, she made a temporary move to Standards and Practices appearing as the manager under the name Miss Hancock.
The situation of WCW led to the takeover by WWE, and once again, Stacy Keibler was the only female employee retained. She went on to make her debut in the WWE, appearing on Smackdown as the assistant to Shane McMahon. She went on to team up with many other superstars like Torrie Wilson, with different storylines spanning through different countries across the globe. She continues to remain a popular face in the ring, particularly in the tag team division, for a long time in different storylines.
In 2005, she became the fitness editor of "Stuff" magazine, where she wrote some columns tagged "getting fit with Stacy Keibler," acting as the column model.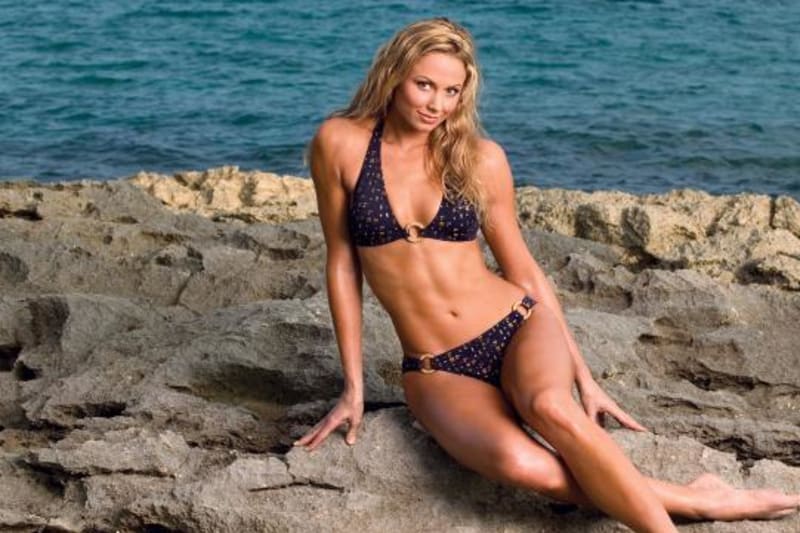 In 2006, she competed in the second season of "Dancing with the Stars," where she took second place, earning four perfect scores in the process. She finally decided to leave the WWE in June 2006 to concentrate on her acting and modeling career.
In 2007, she appeared in various television productions like All about Brian, George Lopez, and the popular comedy "The Comebacks." Her acting career was going on the right track with other productions like Samurai Girl and October road in 2008, Mayne Street and Motherhood in 2009, Chuck and How I Met Your Mother in 2010.
She appeared in many other shows from 2011 to 2016, enjoying a beautiful acting career showing most women how to achieve whatever they want even with the obstacles women face worldwide.
Major Works
The major launching pad to popularity for Stacey Keibler was her role in the WWE. After starting her career as a Nitro Girl in 1999, she constantly progressed in her in-ring career, featuring different stories and managing many famous wrestlers like Test, Scott Steiner, and The Dudley Boyz. One of her most popular feats outside the WWE was her performance in "Dancing with the Stars," partnering with Tony Dovolani, where they amazed everyone with their dance moves.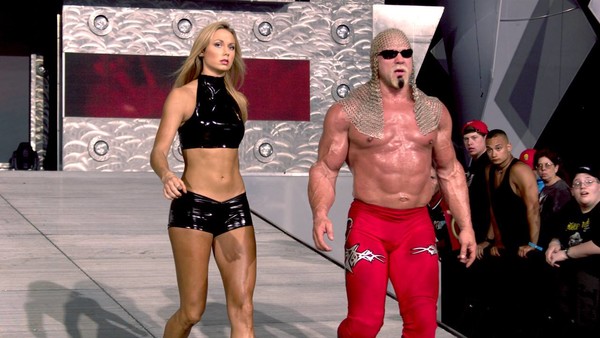 Personal Life & Legacy
Stacey Keibler got married to Jared Pobre of Future Ads on March 8, 2014. They had known each other for several years, but things only got serious when they started dating in the fall of 2013. They got married in Mexico after courting for six months, and their happy marriage yielded two children. The first child was Ava Grace, born on August 20, 2014, and the second child was Bodhi Brooks, born on July 18, 2018.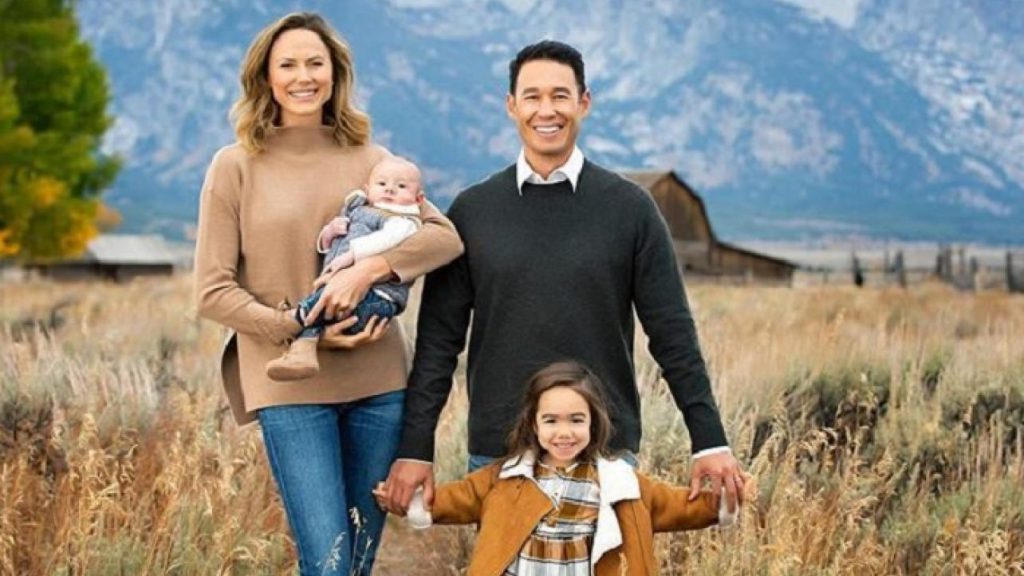 Trivia
Stacey Keibler managed the wrestling tag team The Dudley Boyz during "The Invasion," where she earned the nickname "The Duchess of Dudleyville." She was also known as "The Legs of WWE" because of her long and sexy legs. For her samba routines at the "Dancing with the Stars competition," she was also nicknamed the Weapon of Mass Seduction and rightfully so.
WWE Achievements
WCW Nitro Girl Search Winner (1999)
WWE Babe of the Year (2005)
Finishers
Keibler Kick – Spinning Heel Kick
Roundhouse Kick