Brooke Nichole Adams, or Brooke Tessmacher as she is popularly known in the WWE, is a professional wrestler, an American model, and a dancer. Born on December 4, 1984, Brooke Tessmacher climbed up the ladder of success, and we will be taking a look at her life and all she was able to achieve.
Brooke Tessmacher's Early Life
Nicole was a young girl who grew up with her mother and twin sister in St. Louis, Missouri, enjoying every bit of life and for everything that came their way; Nicole always saw her mother as her role model and hero. At the age of seven, the lovely trio moved to Houston, Texas, where she grew up to become a lady.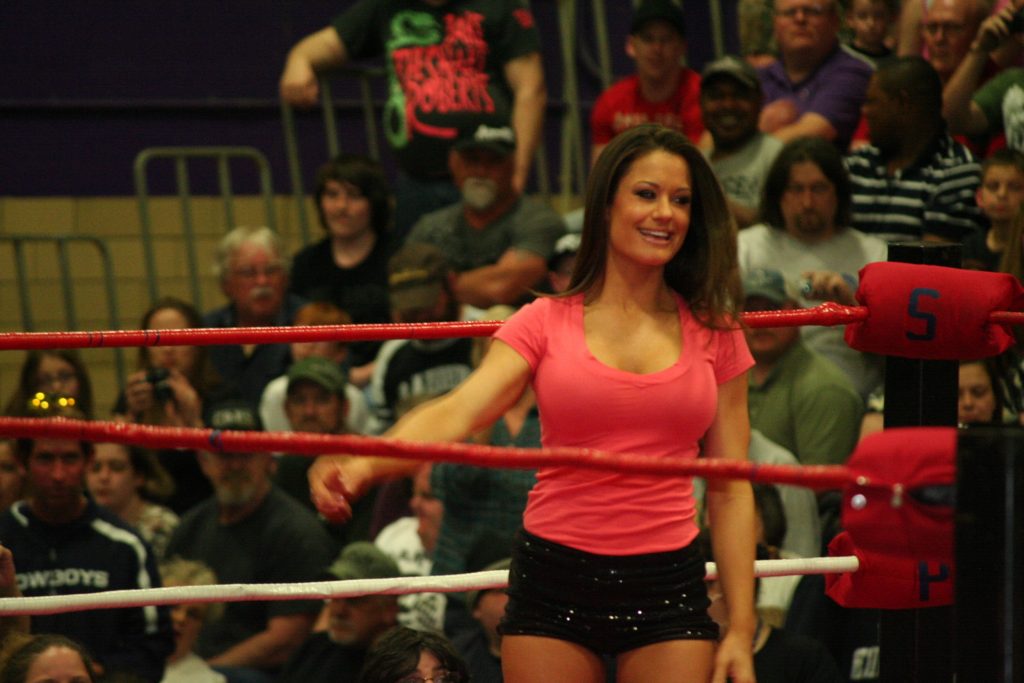 At this point, Brooke Tessmacher started her modeling career modeling for different companies across the city of Texas, such as Hawaiian Tropic & Vertical Smiles. After her time as a fitness model, she appeared on many other shows as a model, and during this time, she was featured as a model on Bikini Destinations. Once she was done with this, she got into professional wrestling, and this is a place where she was given a chance to shine in the spotlight.
Brooke Tessmacher's Career
The first involvement Brooke Tessmacher had with professional wrestling was in the WWE Divas Search in 2006, where she failed to make the top eight final contestants. Even though she did not make it to the top, she was chosen to observe workouts in the Ohio Valley Wrestling's development territory alongside popular wrestler Maryse. This led to her getting a developmental contract which she accepted.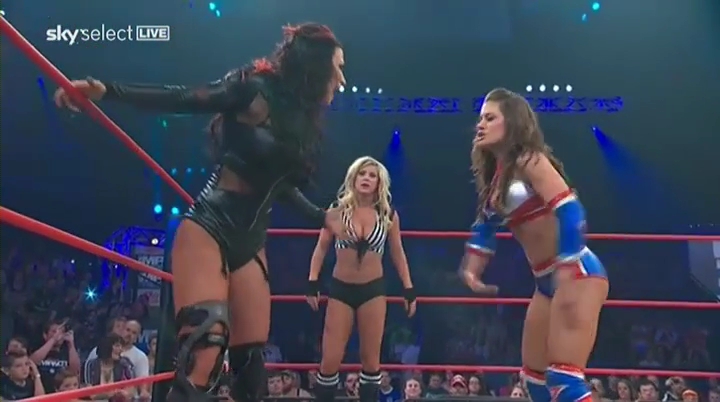 In January 2007, Brooke made her debut on the WWE main roaster on the ECW brand January 2007. Layla and Kelly Kelly joined her in her in-ring dance segment; extreme expose. She was also training in the development facility at Florida Championship Wrestling at the same time.
One of her major achievements was taking part in the WWE women's Battle Royal for the chance to compete for the WWE Women's Championship at SummerSlam against Candice Michelle. She fell short, though, losing the chance to Kelly, who snatched the victory.
She also competed in the Tri-brand Diva's Haloween Battle royal in the October 2007 segment of Raw, where the ECW brand won with Brooke Tessmacher eliminating Victoria and Torrie Wilson. She soon ran out of contract in November, leaving that as her last match in the WWE. Talking about her championship wins, Brooke Tessmacher won the TNA Knockouts Tag Team Championship, with Tara defeating Sarita and Rosita. She had a couple of one-on-one victories, but she wasn't much of the main event personality,
Brooke Tessmacher returned to TNA in January 2017 at impact wrestling, defeating Deonna Purrazzo, only for her to be later defeated by Sienna. Later in June 2017, she was able to defeat Sienna, which marked the end of her contract. Looking at her time with the WWE, we can say that Brooke Tessmacher had a fairly successful career as a wrestler.
Brooke Tessmacher's Personal Life
Talking about her personal life, Brooke Tessmacher was in a relationship with wrestler Robbie E in 2014. This lasted for a while before she left him for the personal trainer and model Weston Wayne Piper. They later got engaged in April 2017 and were planning to get married even though things did not go as planned because they are still not married. Things are great with them as the duo have two children; the first is a boy born on September 3, 2016. The second is a girl Pheonix who was born in October 2018.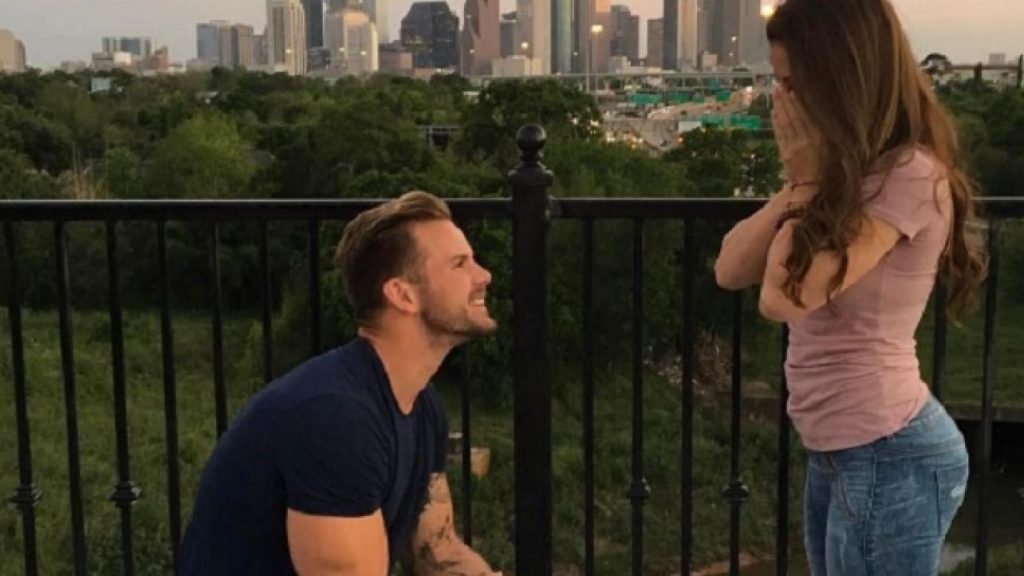 Talking about her finances, Brooke Tessmacher earned quite a good name and a reputation in wrestling and modeling, making her a popular personality. As a beautiful model with two children, she always appeared in reality shows and a few music videos. This helped her earn quite a lot in her time and career, scooping up a net worth of about $2 Million as of 2020.
In wrestling
Finishing Moves
Signature Moves
Extreme Exposé
TnT
Aces & Eights Asstastic
Victory Roll
Teams and stables
Wrestlers managed
Bully Ray
Dan Rodimer
Tara
The Miz
Layla
Entrance Themes
"Holla" by Desire Jackson (WWE)
"I Tease, U Touch" by Goldy Locks (TNA; September 22, 2011 – April 18, 2013)
"Deadman's Hand (Instrumental)" by Dale Oliver (TNA; August 22, 2013 – November 21, 2013; Used while a part of Aces & Eights)
"Burning Eyes" (TNA; December 19, 2013 – June 12, 2014; Sung by Christy Hemme)
"Girls Gotta Booty" (TNA; January 16, 2015 – November 15, 2015)
Championships and accomplishments
Pro Wrestling Illustrated
PWI ranked her #7 in the 2012 PWI Top 50 Females
PWI ranked her #19 in the 2013 PWI Top 50 Females
PWI ranked her #23 in the 2015 PWI Top 50 Females
Total Nonstop Action Wrestling
TNA Knockouts Tag Team Championship (1 time) – with Tara
TNA Women's Knockout Championship (3 times)