Milena Leticia Roucka, born on October 25, 1979, is a Canadian model, a retired professional wrestler, and a professional wrestling manager. Popularly known as Rosa Mendes in her time with the WWE, she did a lot in the company, from managing the former WWE Tag Team Champions Primo and Epico to becoming the main cast on the E! Total Divas reality show. In this article, we will be taking a look at her life, career, and everything that makes Rosa Mendes special.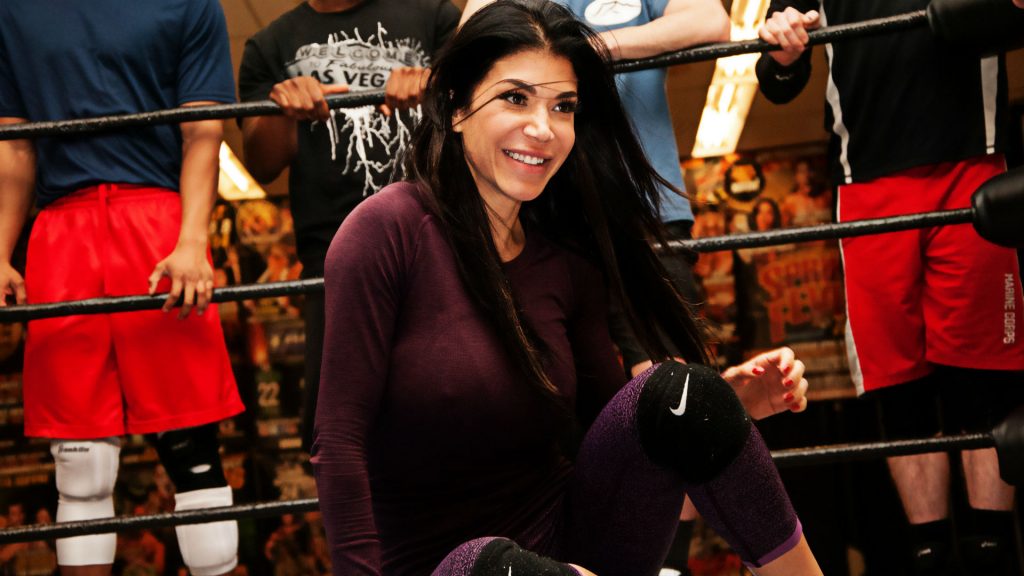 Rosa Mendes's Early Life
Milena Leticia Roucka grew up in Vancouver, British Columbia, and she is a descendant of Costa Rica and the Czech Republic. Growing up, she always described herself as a Tomboy, always causing a lot of trouble and was even suspended for fighting in school. She studied Business at the University of British Columbia, but she dropped out to pursue her modeling career. She did a lot for her career, becoming the first North American to win the Piel Dorada, a major Latin American Modelling Contest.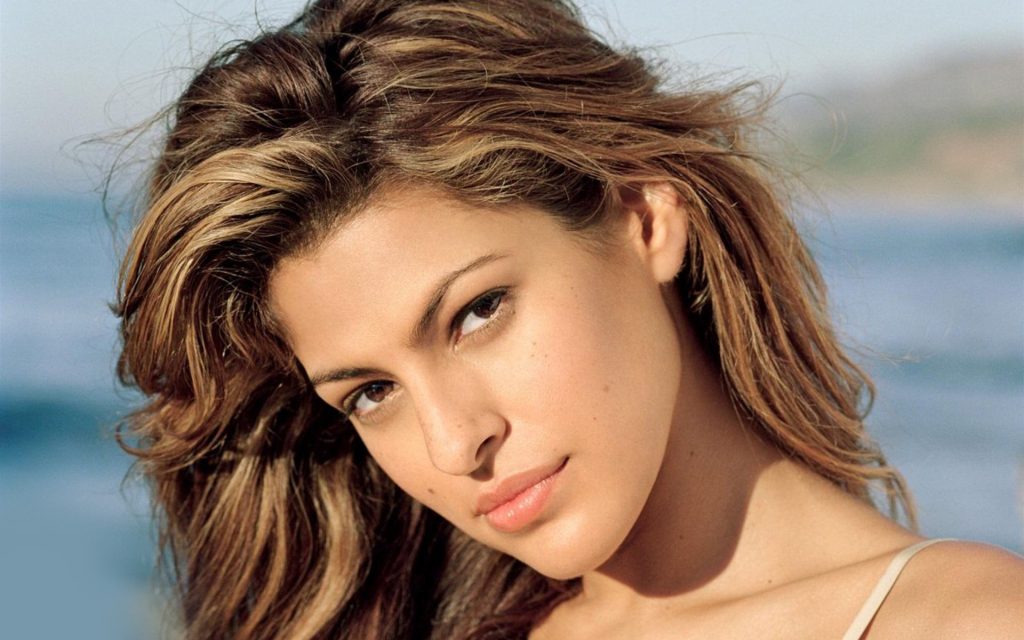 Rosa Mendes's Personal Life
Rosa Mendez is a trained kickboxer, a Brazilian Jiu Jitsu fighter, and a Muay Thai fighter. Becoming a wrestler was a dream for her, and she always highlighted Trish Stratus as her biggest motivation to becoming a WWE superstar. She has a thing for looking great, and she was popularly known for her looks and the Chinese tattoo on the right side of her waist with wings and a halo.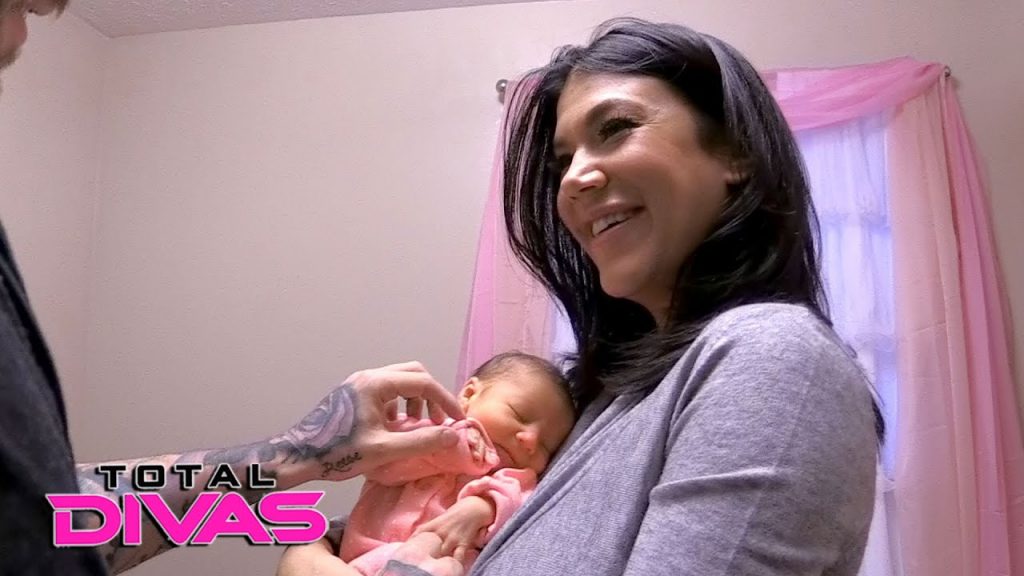 Her life was one with many unprecedented events most of the time, and one of these events was her car accident in May 2012, where she had whiplash. Rosa Mendes opened up that she was a bi-sexual in 2014. In 2015, August 6 precisely, Rosa Mendes announced that she and her partner Bobby Schubenski were expecting their first child – a baby girl – whom she planned to name Jordan Elizabeth.
In October 2008, she got engaged in Paris, and she later moved over to Pittsburgh so she and her daughter could move closer to her husband's family. The birth of their well-awaited baby girl Jordan Elizabeth happened on February 13, 2016.
Rosa Mendes's Professional Wrestling Career
In the summer of 2006, Rosa Mendes competed in the WWE Diva Search, reaching the last eight of the competition. She was the winner of the first round of the competition before getting knocked out and eventually getting signed by the WWE to a developmental contract.
On November 28, 2008, Rosa made her debut holding a sign as a WWE fan proclaiming herself as the number one fan of the WWE Women's champion Beth Phoenix.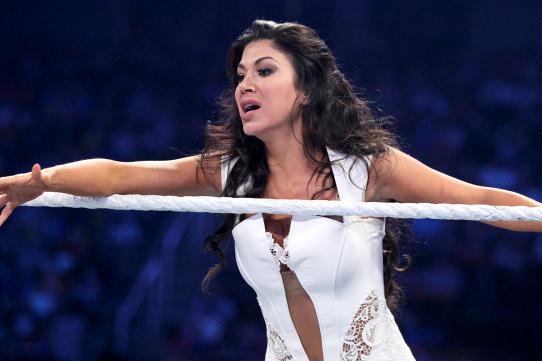 She did this for a couple of weeks before introducing the WWE universe by Beth Phoenix's tag partner Santino Marella. She had a lot going for her as a wrestler on the Major brand RAW, and in August 2009, she started managing Carlito. She competed in the August 31 Battle Royal episode of RAW to determine the number one contender before she was eliminated by Beth Phoenix.
On October 12, 2009, Rosa Mendes switched from the RAW brand over to the ECW brand debuting in the October 20 episode of ECW in the backstage segment. She started managing Zack Ryder on the November 25 segment of ECW and throughout different feuds across his career.
The duo then moved to the RAW brand, making her in-ring debut on the April 5 episode of RAW. She was drafted to SmackDown on April 27, 2010, and this was without Ryder. They later reunited with Zack Ryder, and they commenced the reunion with a win over Primo.
Mendes went on her management sequence as a WWE superstar managing Primo and Epico on the December 11, 2011 superstar shakeup and on January 15, 2012, at a house show. From the year 2013 to 2015, she had many alliances, all of which were good Business for the WWE as she was a fan's favorite.
Rosa Mendes announced her pregnancy on August 6, 2015, leaving her out of the ring and working as a WWE.com correspondent for SmackDown in October. That same month, she went on for her maternity leave, giving birth to her first child on February 13, 2016. She expressed her eagerness to be a mother at that time, so she retired from the WWE a year later, on February 13, 2017.
Rosa Mendes's Championships and Accomplishments
World Wrestling Entertainment
Slammy Award
Best Use of Exercise Equipment (2010)
Wrestling Observer Newsletter
Worst Worked Match of the Year (2013)
Florida Championship Wrestling
Ohio Valley Wrestling
Pro Wrestling Illustrated
Ranked No. 43 of the top 50 female wrestlers in the PWI Female 50 in 2008
In Wrestling
Finishing moves
Hell Makeover (Swinging neck breaker)
Stunner
Inverted Overdrive
Signature moves
Schoolgirl
Mat backbreaker
Modified surfboard stretch
Thesz press followed by multiple punches/mat slams
Rosa's Thorn (Straight-jacket choke)
Flying clothesline
Flower Fall / La Peligrosa (Sidewalk slam)
Flower Suplex (Snap suplex)
Hair-pull whip
Wrestlers managed
Primo
Fandango
Adam Rose
Brad Allen
Carlito
Zack Ryder
Layla El
Alicia Fox
Abraham Washington
Bad Kompany
Jay Bradley
Epico
Glamarella
Tamina
Entrance Themes
"Enchanted Isle" by Jim Johnston (WWE; December 26, 2012 – April 19, 2013)
"Excess All Areas" by Jim Johnston
"Barcode" by Jack Elliot (WWE; November 17, 2011 – December 26, 2012) (while managing Primo and Epico)
"Excess All Areas" by Extreme Music (WWE; June 15, 2009 – 2014
"Peligrosa" by CFO$ (WWE)
"Feelin' Me" by Kynady Lee (FCW)